Storage Contents Insurance
If it's worth storing, it's worth insuring!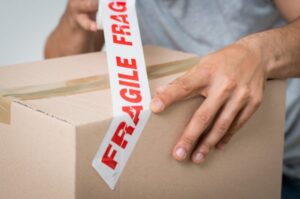 Self Storage Insurance:
Did you know your goods are not automatically insured when you store your belongings in self storage?
Whilst we take every care to ensure your goods are safe and secure, with a state of the art facility, individually alarmed units, 24 hour back to base security monitoring, CCTV and onsite resident manager, if it's worth storing, it's worth insuring. That's why we have optional add on insurance for contents in storage available to our customers.
About The Insurance:
The customer storage insurance through AON, underwritten by QBE, covers your goods (some exclusions apply) stored in your Melbourne storage unit, against loss or damage directly caused by an insured peril at the storage location, occurring during the currency of our insurance policy. The most that the customer storage insurance benefits will pay is the sum insured you nominated in your application form subject to the exclusions and conditions (found in the pds).
Your goods are only covered if they're in your locked storage unit at Jim's Self Storage. It won't cover your goods anywhere else, including while they're in transit or outside your locked storage unit.
Insured perils include Fire, Lightning, Impact, Explosion, Earthquake, Aircraft, Riots and Strikes, Malicious Damage, Storm and Tempest and/or Water, and Burglary which shall mean theft resulting from forcible entry.
How much will it cost?
Jim's Self Storage will offer you complimentary first months insurance. We will then be in contact with you at least 5 days after you sign up, to see if you would like to continue the insurance cover. $5,000 cover starts from just $5.50 per month. Insurance cost is $1.10 per $1,000 insured – to a maximum of $50,000. (contact us if you require more to see if we can help)
There is a $100 excess on all claims.
Is this insurance right for me?
You can say no to insurance for contents in storage. Read the Important Distributor Notice (below) to see if this insurance is right for you. Please read all other documents below before making any financial decisions.
View the AON Financial Services Guide
View the AON Product Discloser Statement
View the Important Distributor Notice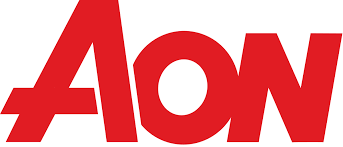 Ready to get started?
Book your storage unit
Self storage
units in
Williamstown
Not sure what space you need or how much it will cost? Use our handy quote form to find something to suit your needs!