Hoppers Crossing Storage Solutions
Need convenient, versatile and totally secure self storage solutions & supplies that don't cost the earth? Family-run Jim's Self Storage is always there for the hard-working people of Hoppers Crossing and beyond, located right here in the heart of Melbourne's famous western suburbs.
Simply give us a call or browse our unit sizes. Ready to get started? Book a storage unit online, easy!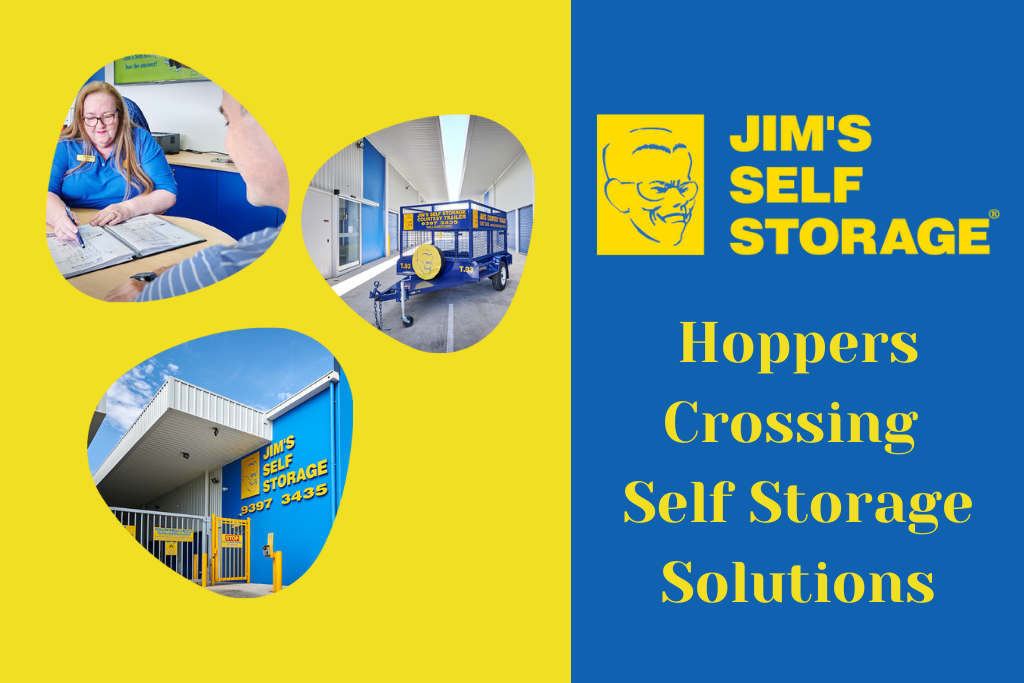 Affordable Storage Only 20 Minutes Away from Hoppers Crossing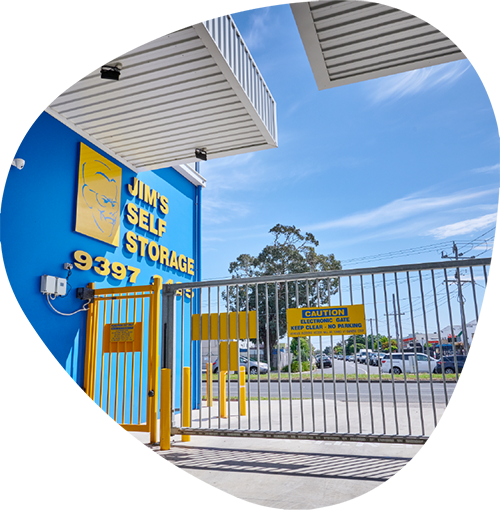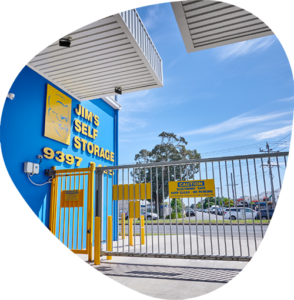 Jim's Self Storage is located only a 20-minute drive from Hoppers Crossing. Located in Williamstown, it's a convenient choice for local residents.
We take security seriously at Jim's with round the clock video camera surveillance and computerised back to base monitoring, as well as individually alarmed units with keypad entry.
It's not only individuals that we can help with storage – it's business owners too. If you have documents that contain sensitive information or large business items that you only need periodically – we can store them securely with easy access.
If you have any questions about self-storage for Hoppers Crossing, simply give us a call or browse our unit sizes.
Directions To Our Self Storage Near Hoppers Crossing
Storage supplies and so much more at Jim's Self Storage
Here at Jim's Self Storage, we've been proudly serving the people of Hoppers Crossing and surrounding areas for almost 3 decades – which is why we know and love the people and the businesses who call Melbourne's western suburbs home so well.
Need special boxes for your wine, your books, your archives, or your golf clubs? How about bubble wrap, butcher's paper, tape, furniture covers, moving blankets … and everything else you need for a safe & sound move of your most valuable belongings? Our online and on-site box shop, offering click & collect and local delivery, is one of our proudest boasts here at Jim's. Order storage and moving supplies online for every single one of your personal, business & commercial storage needs.
Convenience
Only a 20-minute drive from Hoppers Crossing, making it a convenient choice for storage near Hoppers Crossing.
All-in-one storage supplies
We don't just do storage – we do it all! Need boxes, bubble-wrap or other packaging materials for your big move?
Affordability
The local area is trendy, convenient, and diverse, which is why we ensure you'll always find what you need among our 900 super-secure storage units of varying sizes.
Security
Worried about your stuff? Of course you are! With our 24/7 CCTV, security monitoring, resident on-site manager & individually alarmed units with a unique PIN, we're the super-secure self storage Hoppers Crossing deserves.
Ready to get started?
Book your storage unit
Self storage
units in
Williamstown
Not sure what space you need or how much it will cost? Use our handy quote form to find something to suit your needs!