Helpful hints
New to storage or just looking for some handy time-saving hints and tips? You've come to the right place! Try our tips below to give you the best self storage or moving experience.
Oh and by the way, if you need any boxes and packing material for your furniture and household items, visit our box shop!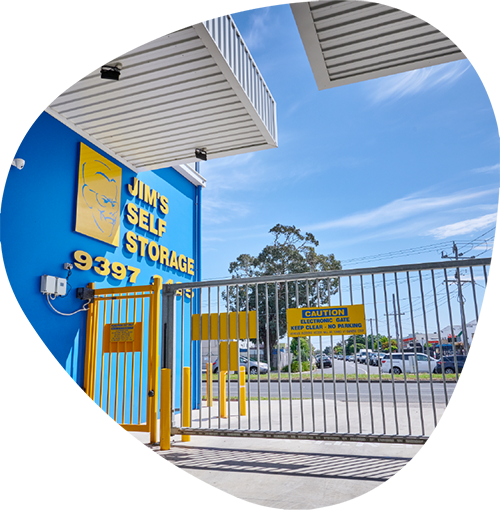 Ready to get started?
Book your storage unit
Self storage
units in
Williamstown
Not sure what space you need or how much it will cost? Use our handy quote form to find something to suit your needs!