Minutes from the boat ramp!
Secure Boat Storage
Your pride & joy has a home with us!
Our convenient location, situated only minutes away from the Williamstown and Altona boat ramps, makes Jim's Self Storage Williamstown an ideal location to store your boat in between fishing trips.
7 day, 24 hour access
CCTV
Alarmed boat storage yard
Quick access to your boat
Allocated boat spaces
Minutes from the boat ramps!
On-site resident manager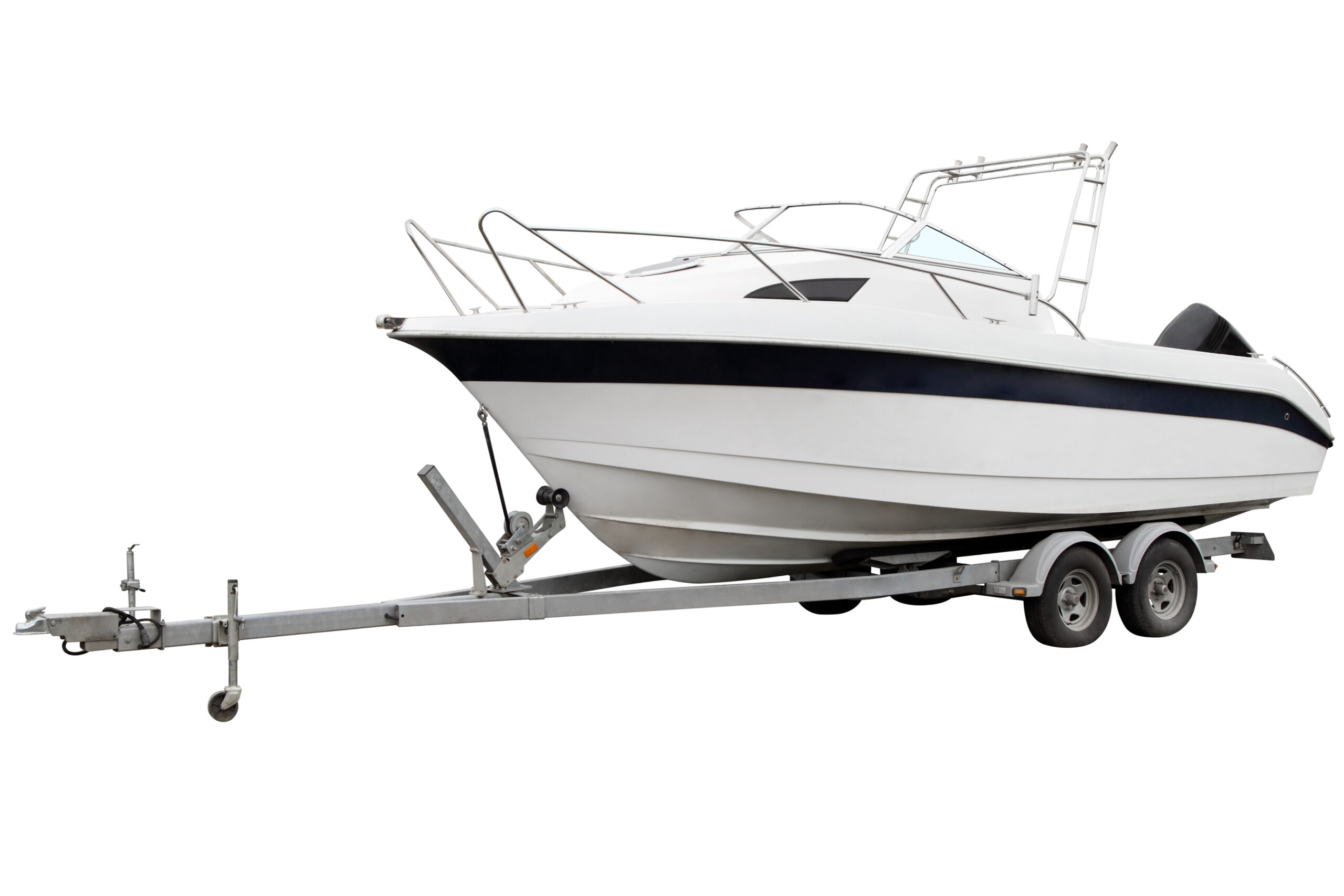 The Perfect Boat Storage In Melbourne
It's very possible that, next to your house, your boat is your most valuable asset or investment. So to properly protect it, you'll need to have the right storage space for your boat. You might be considering storing you boat in the garage, and while this will help protect your boat from the weather, it also means that your garage is practically unusable for anything else, including keeping your car out of the elements.
Because it's so valuable, you need a boat storage solution that goes above and beyond your front or back yard or even a lock-up garage. Storage near Altona boat ramps save you time and provides security not only for your boat but also keeps those expensive boat accessories well away from prying eyes and evil intentions.
Using a self storage facility for boat storage isn't comparatively expensive, so it simply makes sense to ensure your boat is safe and sound when you won't be using it. By using a self storage facility you may also reduce your insurance. Boats that are stored well simply cost insurance companies less in payouts, so they know that responsible boat owners can simply be charged less.
Jim's Storage is simply perfect for boat storage in Melbourne's western suburbs, not only because of the secure facilities. Our location is only minutes away from the Altona boat ramp and 'the warmies', one of Melbourne's best fishing spots! In fact, there's a number of boat ramps near Williamstown you can get to in minutes from our facility.
Self storage
units in
Williamstown
Not sure what space you need or how much it will cost? Use our handy quote form to find something to suit your needs!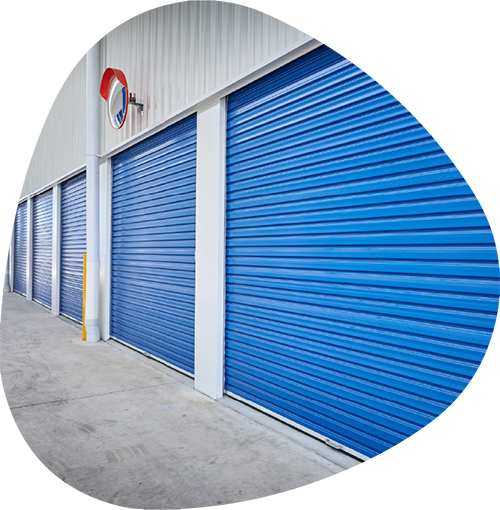 Boat Storage Tips
1. Do a post-season check
When it's fresh off the water for a little layoff, that's the perfect time to give your boat some professional TLC. If the good weather season has caused a few niggly problems, or left their mark in terms of simple wear and tear, leaving them dormant can be the exact catalyst for making a small problem much worse.
Discover Boating have prepared a great boating maintenance checklist to thoroughly examine your boat's systems and equipment.
2. Get the right cover & supports
A good quality cover will prevent it from collecting dust while in boat storage, but arguably even more important is that your boat has something adequate to support it from underneath. Boats, remember, are designed for the water rather than boat storage, so you'll need the right trailer, jack, stand or blocks for it to sit on that takes the weight evenly and doesn't overstress it.
3. Do a thorough clean & dry
As well as getting any repairs and maintenance done, your boat also deserves a thorough clean before it lays dormant for weeks or months in boat storage. The sea or lake can leave its mark, but a thorough drying after that thorough clean is also crucial to prevent moisture building up and mildew forming during boat storage. Finish the job with fresh lubrication for the moving parts that won't be doing any moving for a little while!