Williamstown Self Storage
Explore our Unit Sizes
Whether you're looking to store personal items for moving house or renovations, business items such as documents or furniture, tools and building supplies – or even a boat, we have a range of different storage sizes to suit your needs!
Explore our various options via the tabs below.
Need a hand with sizes?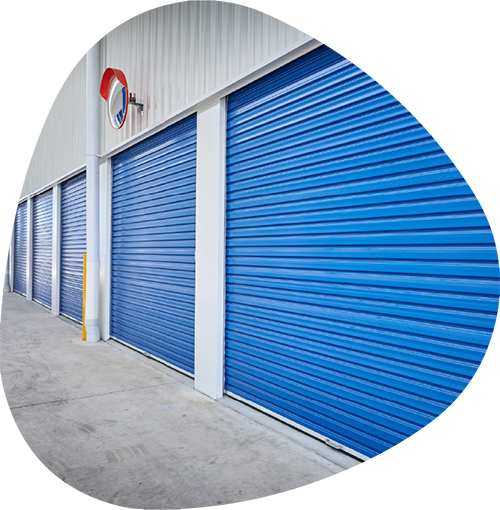 Which size are you after?
Select a tab below that best fits your needs to browse our most popular sizes in that category. Not all sizes are shown – if you require further options, please contact the office for assistance on (03) 9397 3435.
Ready to get started?
Book your storage unit
Self storage
units in
Williamstown
Not sure what space you need or how much it will cost? Use our handy quote form to find something to suit your needs!