Self Storage in Spotswood
If you are looking for a safe, secure and affordable self storage option near Spotswood, Victoria, Jim's Self Storage is your one-stop storage solution. When it comes to easy, accessible and comprehensive self storage Spotswood can rely on, Jim's has you covered.
Simply give us a call or browse our unit sizes. Ready to get started? Book a storage unit online, easy!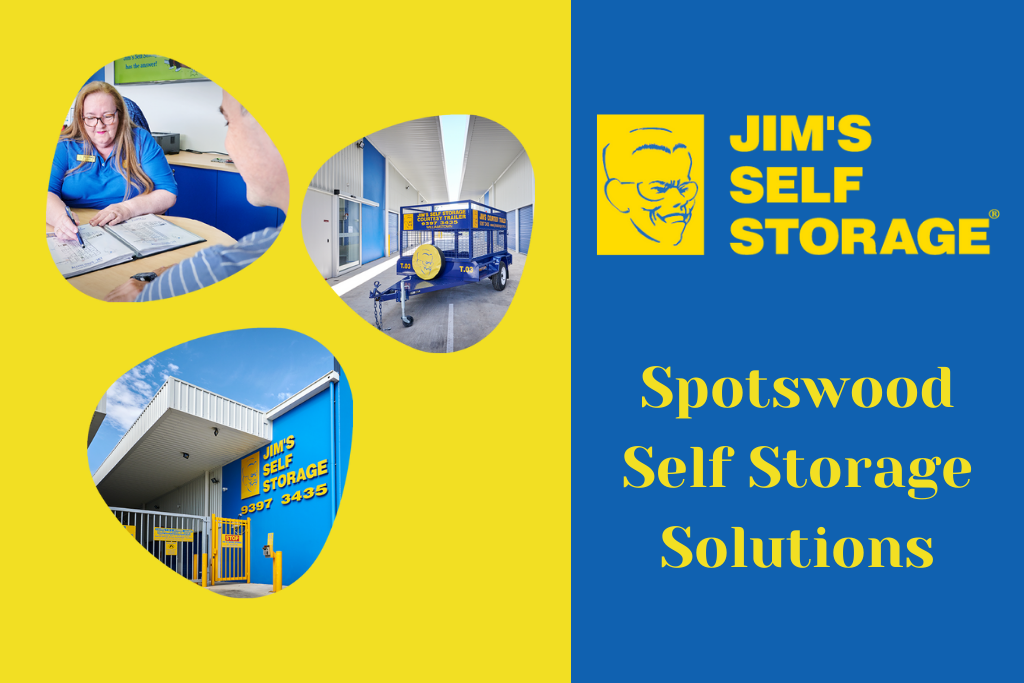 Affordable Storage Only 8 Minutes Away from Spotswood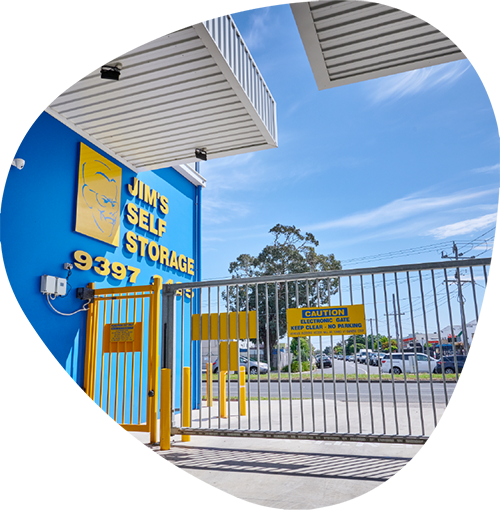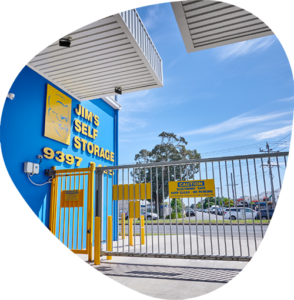 Jim's Self Storage in Williamstown offers a wide range of Spotswood self storage options, including personal, business and boat storage. With a large variety of storage unit sizes available, we have the perfect storage space to suit your needs.
Whether it's a few documents, a few small heirlooms the contents of an entire house, you can rest assured that Jim's Self Storage has an affordable solution for you and your belongings.
At Jim's Self Storage we take security seriously. We have individually alarmed units with pin code access, 24/7 back to base security monitoring and CCTV recording, an onsite resident manager and a lock on your unit – to which only you hold the keys!
We also have automatic lighting for added safety and security. Simply give us a call or browse our unit sizes.
Directions To Our Self Storage Near Spotswood
Short or Long term Storage?
Whether you need storage near Spotswood for a brief period or an extended duration, we have the different storage options available for your needs.
Short-term storage needs can arise for a variety of reasons. Temporary storage during a move, home renovations or repairs, seasonal storage of items are a few examples.
You might need long-term storage extended travel or work assignment. Or maybe your downsizing or transitioning to a smaller home. Spotswood Businesses often require long-term storage for excess inventory, equipment, or archived documents.
By discussing your specific storage needs and the duration of your requirement with our team, you can have the best short-term or long-term storage plan to suit your situation.
Storage supplies and so much more at Jim's Self Storage
Here at Jim's Self Storage, we've been proudly serving the people of Spotswood and surrounding areas for almost 3 decades – which is why we know and love the people and the businesses who call Melbourne's western suburbs home so well.
Need special boxes for your wine, your books, your archives, or your golf clubs? How about bubble wrap, butcher's paper, tape, furniture covers, moving blankets … and everything else you need for a safe & sound move of your most valuable belongings? Our online and on-site box shop, offering click & collect and local delivery, is one of our proudest boasts here at Jim's. Order packing, moving and storage supplies online for every single one of your personal, business & commercial storage needs.
Convenience
Only an 8 minute drive from Spotswood, our Williamstown facility is a convenient choice for local residents.
All-in-one storage supplies
We don't just do storage – we do it all! Need boxes, bubble-wrap or other packaging materials for your big move?
Affordability
The local area is trendy, convenient, and diverse, which is why we ensure you'll always find what you need among our 900 super-secure storage units of varying sizes.
Security
Worried about your stuff? Of course you are! With our 24/7 CCTV, security monitoring, resident on-site manager & individually alarmed units with a unique PIN, we're the super-secure self storage Spotswood deserves.
Ready to get started?
Book your storage unit
Self storage
units in
Williamstown
Not sure what space you need or how much it will cost? Use our handy quote form to find something to suit your needs!